Law Offices of Robert Lee
Mr. Robert Lee began the Law Offices of Robert Lee in 2011. His prior experience includes employment at civil litigation firms and as in-house counsel for an insurance company. He has experience in workers' compensation, employment discrimination, sexual harassment, wrongful termination, wage and hour claims and personal injury.  He has successfully obtained verdicts and awards for his clients at Superior Court jury trials, workers' compensation trials and Labor Commissioner Hearings. He has also appeared before the Second Appellate District Court of Appeal of the State of California.
Mr. Lee is also an active member of his church, the Orange County Church of Christ, a diverse non-denominational Christian church.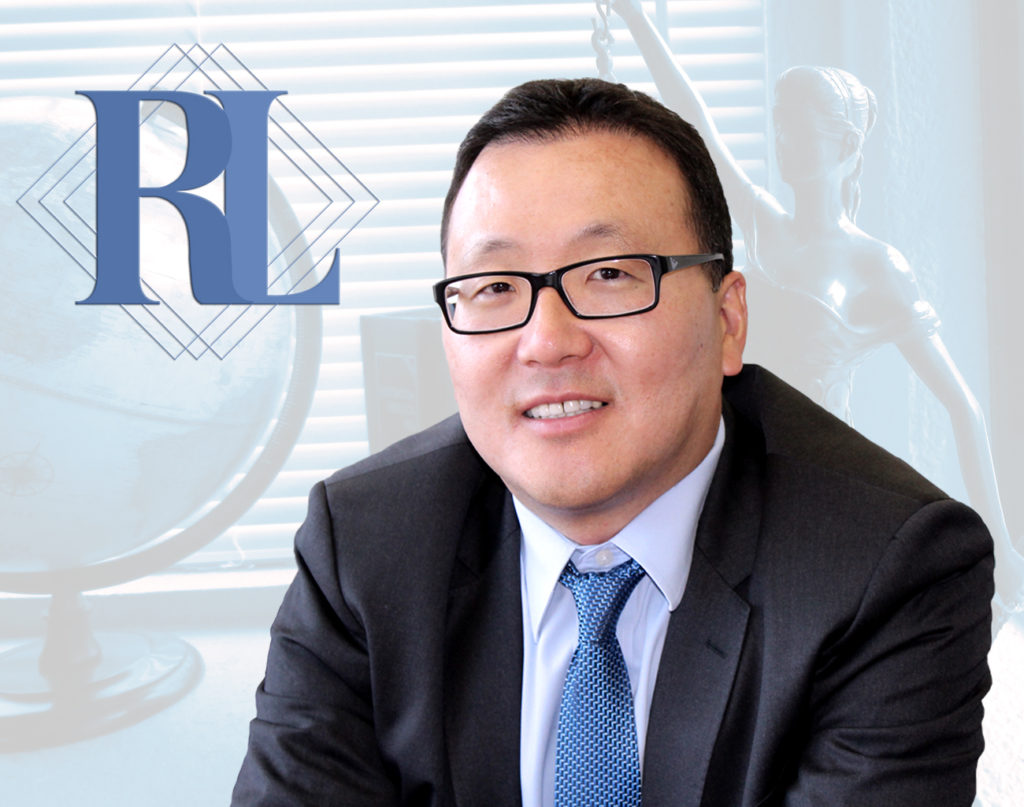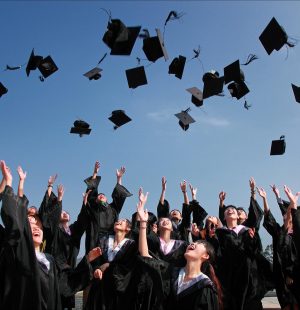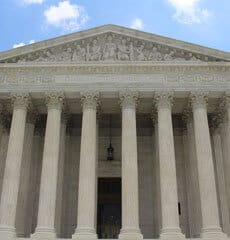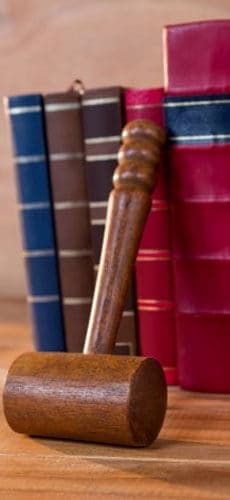 Committed to helping our clients succeed