Committed to helping our clients succeed
You need a reliable law firm that will protect your legal rights.
No recovery, No fee.
Professional and experienced law attorney
You've come to the right place
 The Law Offices of Robert Lee has been in the business of helping clients fight their legal battles since 2011. Robert Lee has obtained awards at Workers' Compensation trials, jury verdicts at Superior Court jury trials and awards for wage and hour cases at Labor Commissioner Hearings. Robert Lee has obtained settlements for sexual harassment claims and other employment related matters. You can rest assured that your case is in safe hands.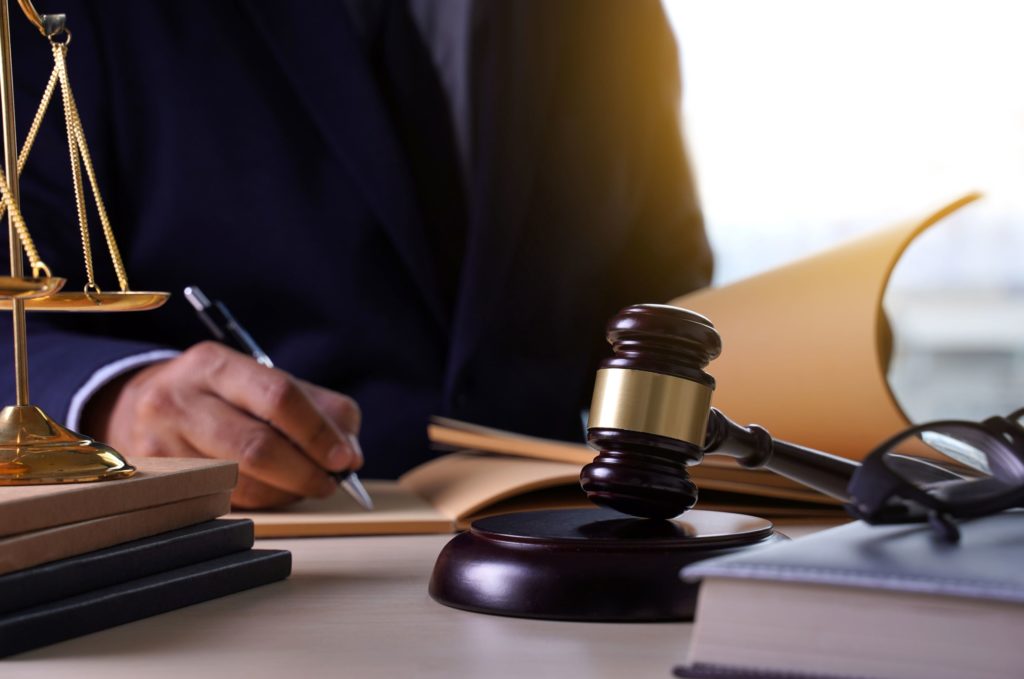 We'll Get You Everything You Deserve
Committed to helping our clients succeed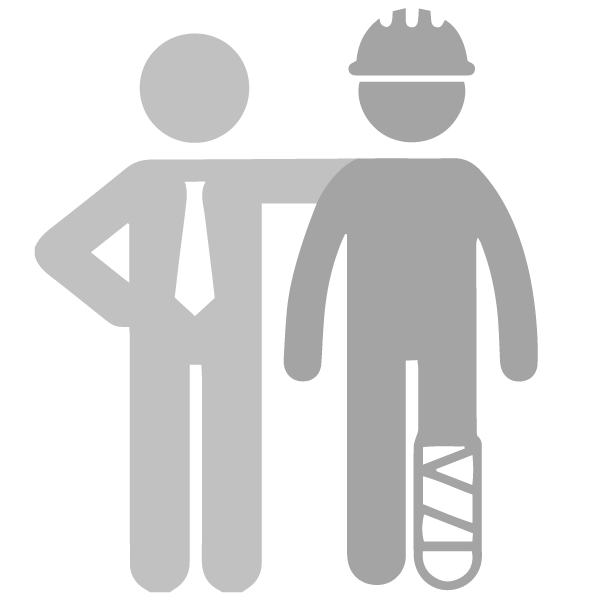 Workers' Compensation
Where you hurt or became ill as a result of your work? You could be entitled to workers' compensation.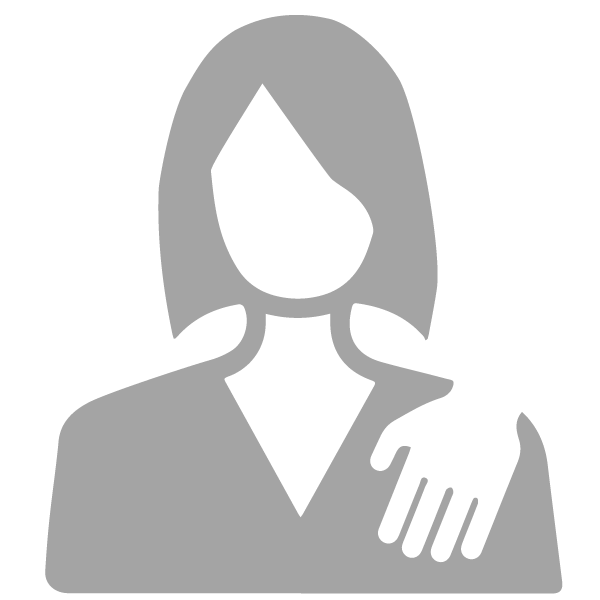 Sexual Harassment
Sexual harassment includes a range of actions from mild transgressions to sexual abuse or sexual assault.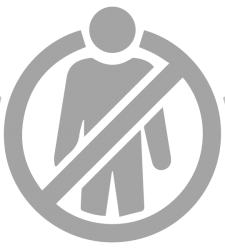 Employment Discrimination
Discrimination based on race, gender, religion, national origin, physical or mental disability, age, sexual orientation, and gender identity by employers.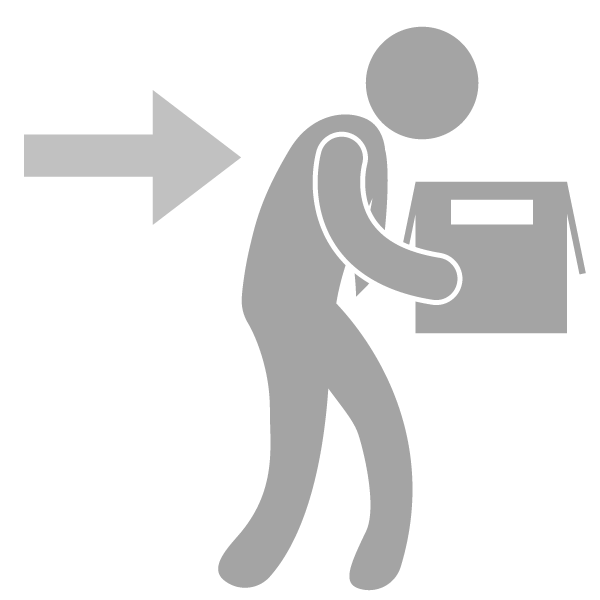 Wrongful Termination
the termination breaches one or more terms of the contract of employment, or a statute provision or rule in employment law.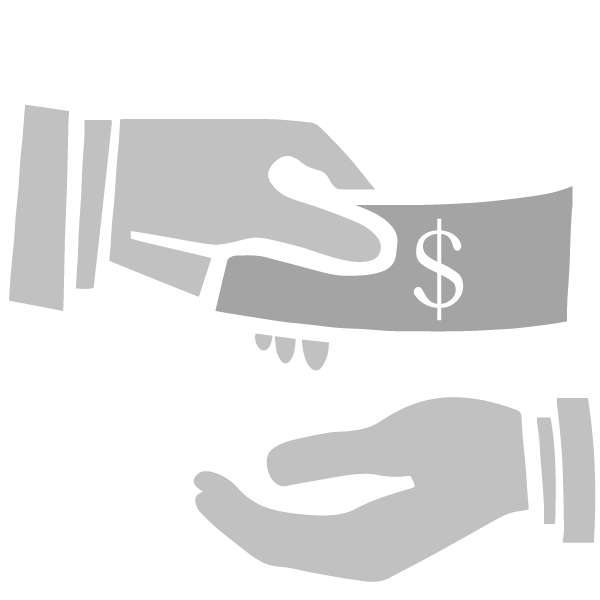 Wage & Hour Claims
Wage and hour issues typically involve an employer failing to pay employees minimum wage or overtime.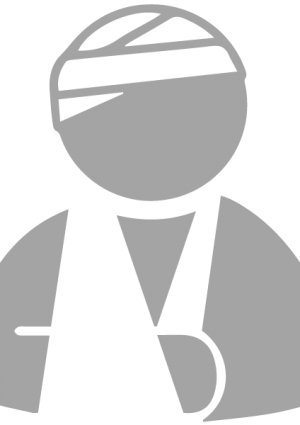 Personal Injury
Personal injury claims include auto accidents, dog bites, slip and falls, medical malpractice, and motorcycle accidents.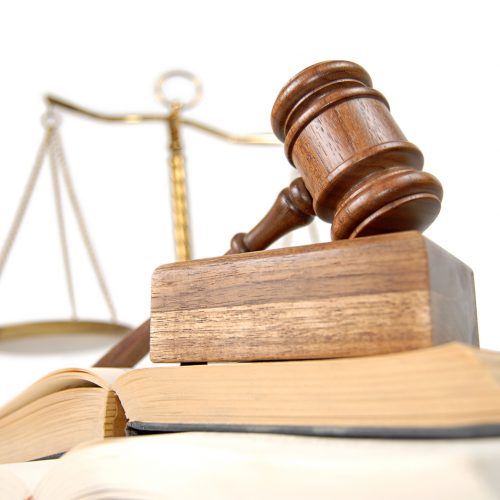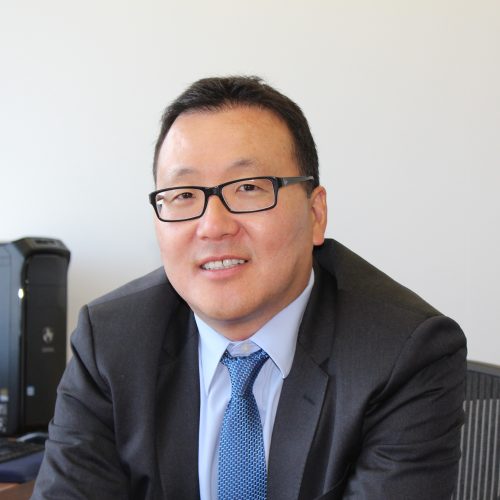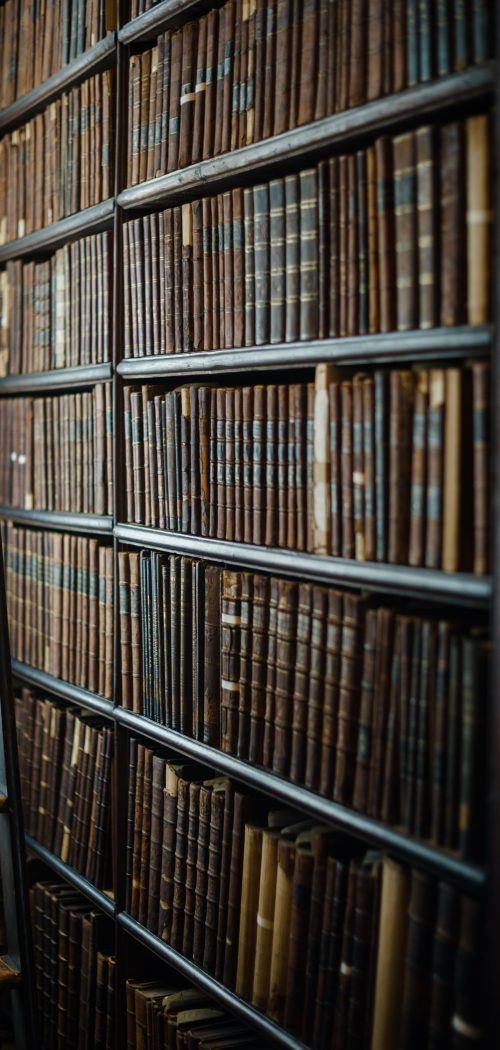 Professional and experienced law attorney

Excellent Track Record.
We have attained verdicts and awards at Superior Court Jury Trials, Worker's Compensation Trials and Labor Commissioner Hearings.

Transparent Fees
We don't have any hidden fees, you can rest assure that we'll follow your case with transparency.

Unparalleled Customer Service
You will receive personal attention for your case. Our honesty and ethics distinguish us from the rest.
Let our experience be your guide 
Get your consultation free!
We look at the law differently
I felt I had the support from my attorney while I had my case open. I was well satisfied and everything was fine. I would recommend Robert to my friends and family.
As My First Workers Comp Case I Was Content With the service I was provided by Robert Lee. I would definitely recommend him.
For my case I feel good. The attorney was helpful and informative of my case while he represented me. I am very satisfied with the service I was provided and I am willing to recommend him anytime. I have no complaints.