Our prior experience includes employment at civil litigation firms and as in-house counsel for an insurance company. We have experience in workers' compensation, employment discrimination, sexual harassment, wrongful termination, wage and hour claims and personal injury.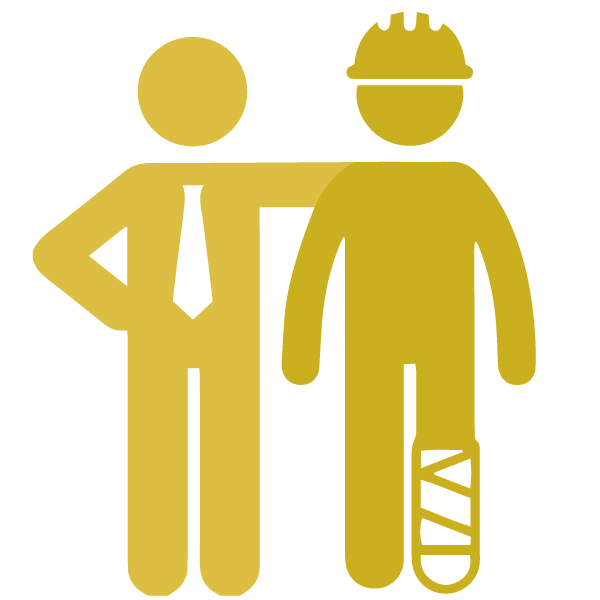 The workers' compensation law aims to ensure that every employee injured or incapacitated at work receives a fixed monetary compensation, without the need to file a lawsuit. This law also provides benefits to dependents of workers who lose their lives due to work-related accidents or illnesses. Some laws also protect employers and co-workers by limiting the amount an injured employee can obtain from an employer and eliminating the legal responsibility of co-workers in most accidents. State workers' compensation laws establish these provisions for most jobs. Federal laws are limited to federal employees or workers who participate in an important area of ​​interstate commerce.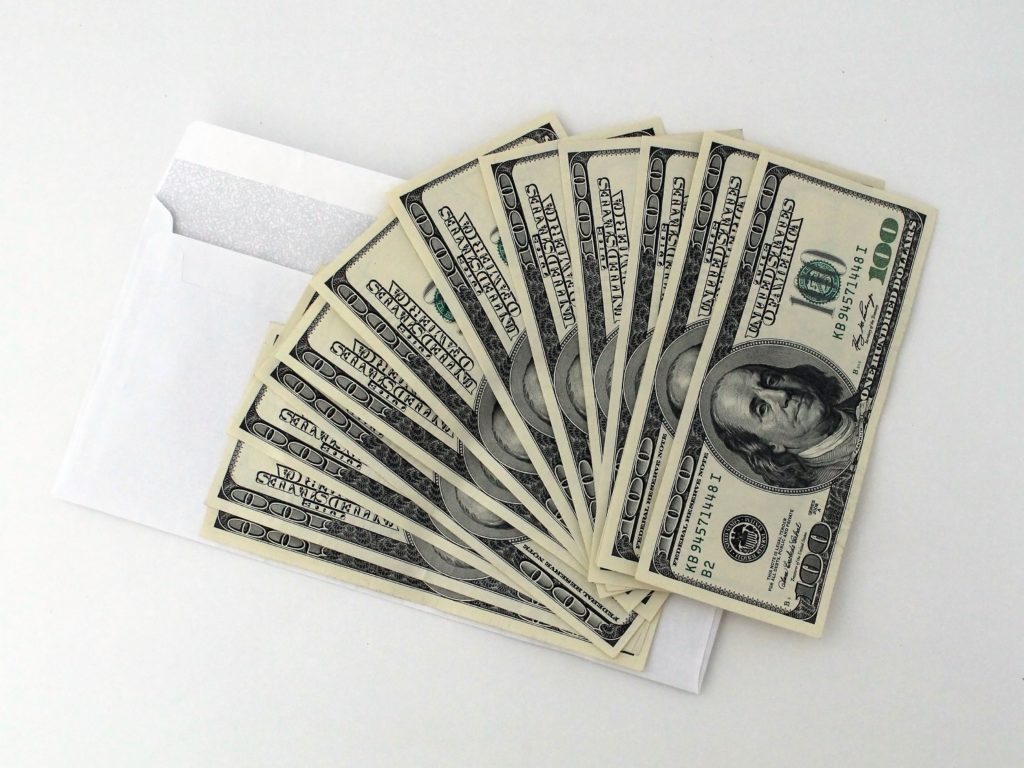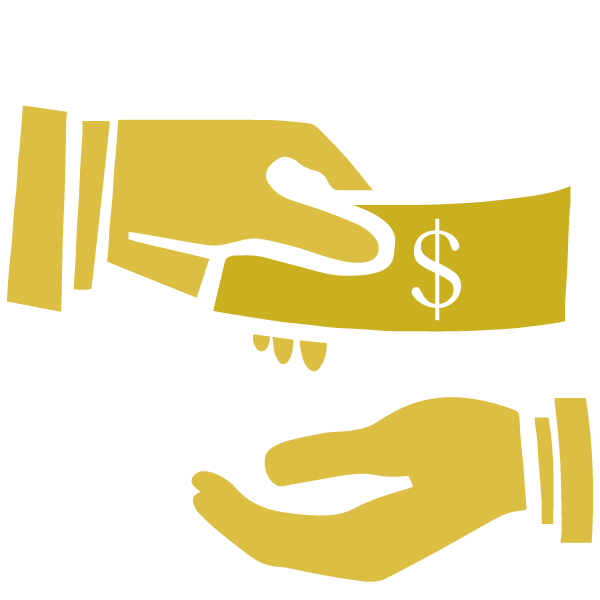 The "work" period for which an employee must be paid has been partly established by the Department of Labor. This includes workers who wait during their work as is a secretary waiting for her boss's revisions to be returned. A worker from a refinery who is required to remain "available" at the employer's premises is also considered "working." It is common for workers not to capture all the hours they have worked. Be sure to check the Department of Labor website for more examples of "work" as defined by the Law.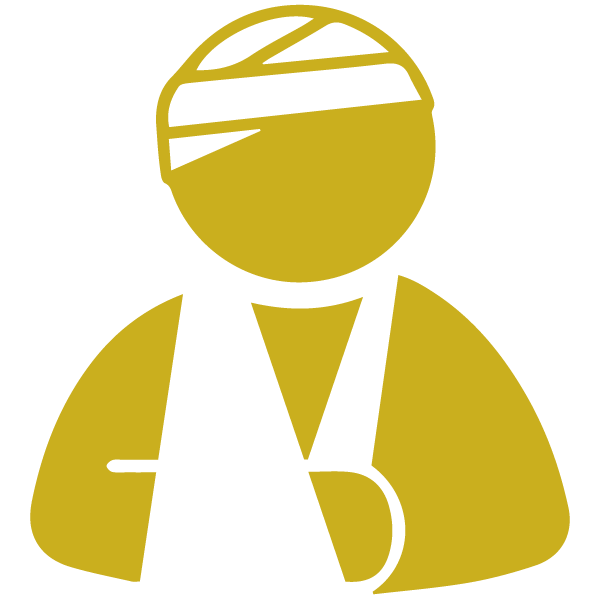 The personal injury law is the legal way for an injured person (the plaintiff) to file a lawsuit against the defendant (the defendant) in search of financial compensation for the losses caused by the injury. Personal injury cases include grievances (civil wrongs that cause an injury or damage) and are divided into three general groups:
• Torts with negligence: when someone acts without care (as in many car accidents).
• Intentional grievances: made on purpose (like a punch in the face).
• Grievances of objective liability: liability imposed without regard to fault (as inherently dangerous activities).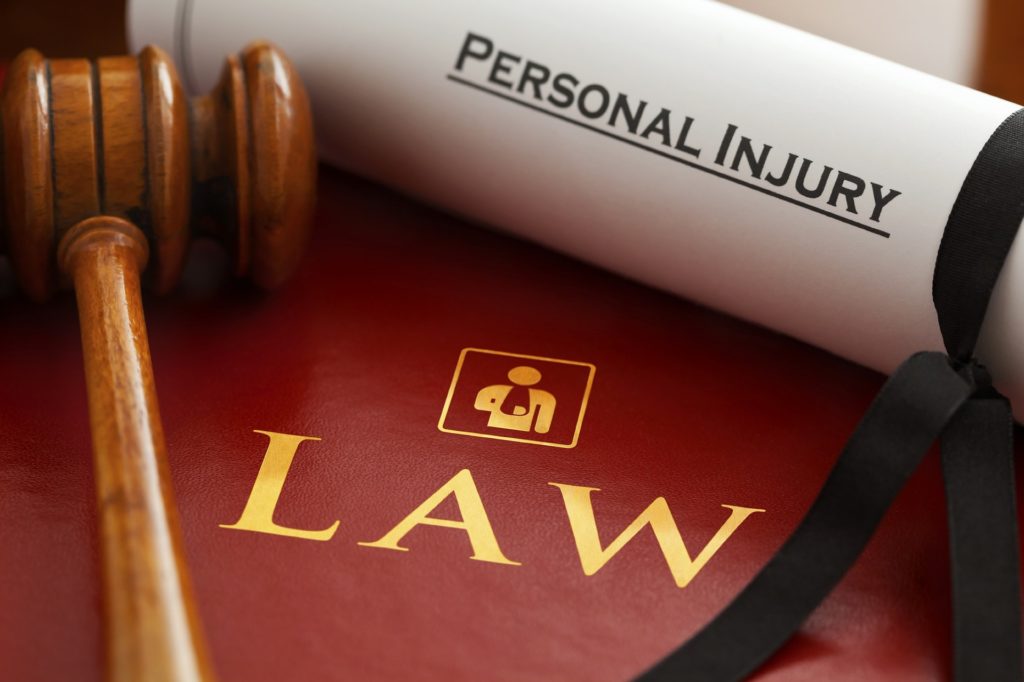 Let our experience be your guide 
Get your first consultation free
Committed to helping our clients succeed
Other areas of Experience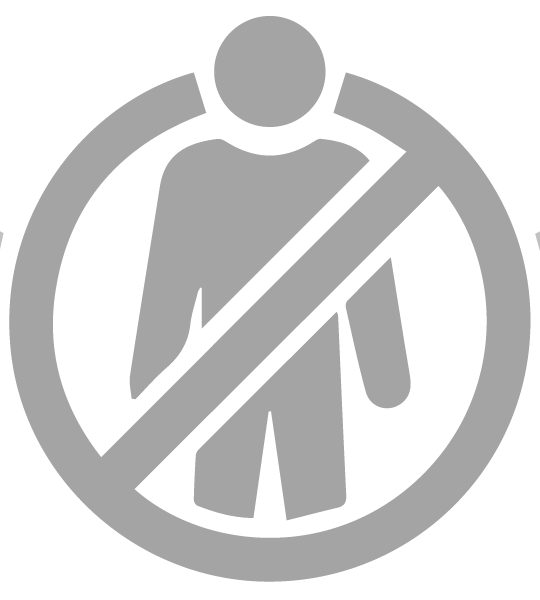 Employment Discrimination
Discrimination based on race, gender, religion, national origin, physical or mental disability, age, sexual orientation, and gender identity by employers.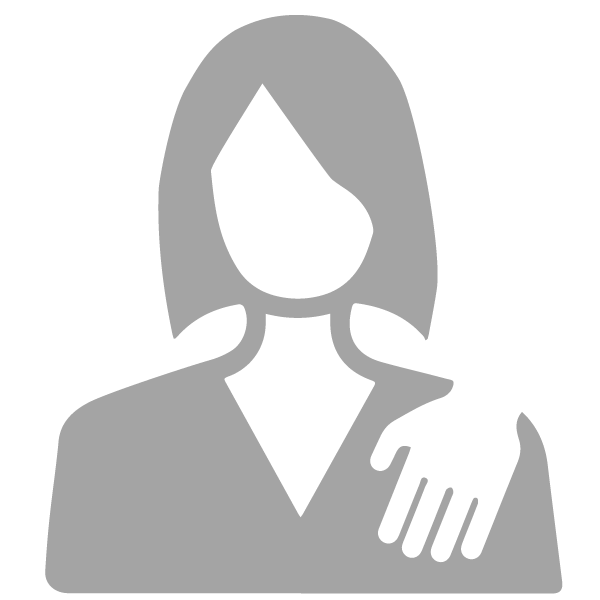 Sexual Harassment
Sexual harassment includes a range of actions from mild transgressions to sexual abuse or sexual assault.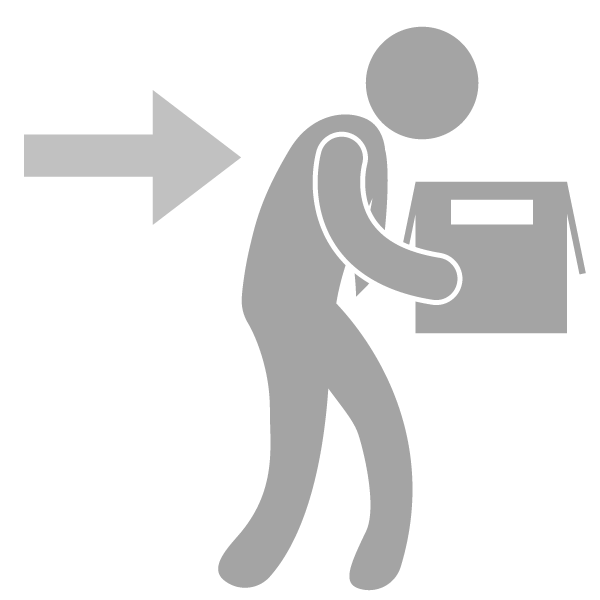 Wrongful Termination
Termination breaches one or more terms of the contract of employment, or a statute provision or rule in employment law.